BBC Radio Devon Come to Holsworthy C of E Primary School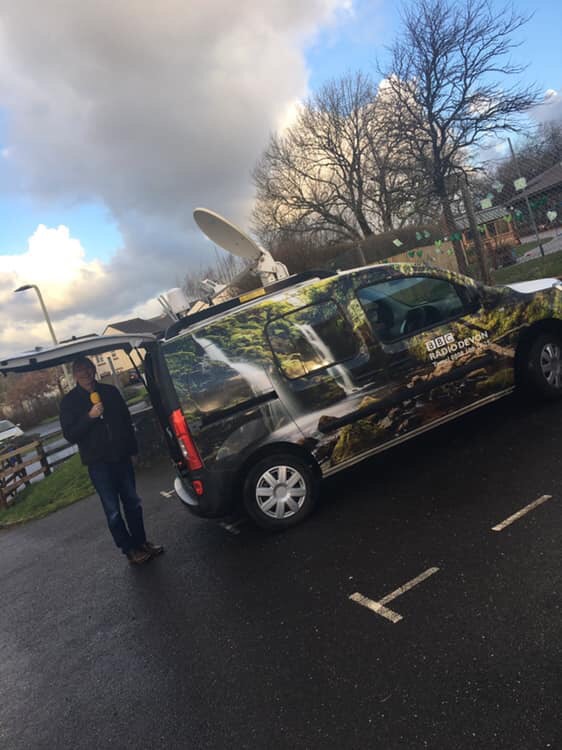 Roving reporter, Richard Green, from BBC Radio Devon visited our school's breakfast club on the morning of World Book Day, to hear about the great progress our school has made in creating a brilliant culture for reading.  
Mr Salvadori, Emma Gliddon and several children were interviewed live as part of Gordon Sparks and Laura James' morning programme.
Listeners heard how the children dressed up to help raise money for children who need books around the world, whilst also raising the profile of reading within the school.
The story of World Book Day at Holsworthy C of E Primary School and the great progress the children have made with their reading is also being reported in other local press. 
Follow the link below and go 2 hours 11 minutes into the programme.