Our Wild Tribe sessions at Holsworthy C of E Primary School allow children to flourish in the outdoors. These sessions provide enrichment across the curriculum (and beyond) but with a particular focus on Design and Technology and Physical Education. Also, as part of these sessions, children take part in 'Time to Flourish'. Other subjects in our school curriculum are also enhanced by our Wild Tribe provision. For example, geographical fieldwork.
We are incredibly proud of this fantastically interactive part of our school life.
DT in Wild Tribe:
Our DT curriculum is taught, for the majority, during Wild Tribe with termly and half-termly project focuses. Teaching in this way, allows us the space and facilities to create 'wow outcomes' that children truly feel a sense of pride in creating and broadens the opportunities in the scale and fashion of the outcomes possible.
Throughout Wild Tribe sessions, children are provided with a wide variety of first-hand experiences, with a range of materials and tools, as well as conduct a vigorous and iterative design process. By clarifying the task and developing children's competence, we aim to pass control of the process to the children. Hereby encouraging them to become resourceful, innovative and enterprising risk takers. Communicating their ideas through technical talk as well as demonstrating their ideas with diagrams allows the children to experience the production process as it would be in a real-world situation.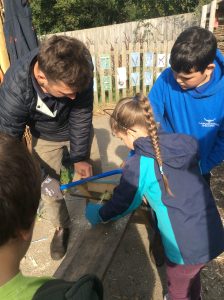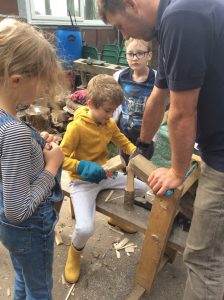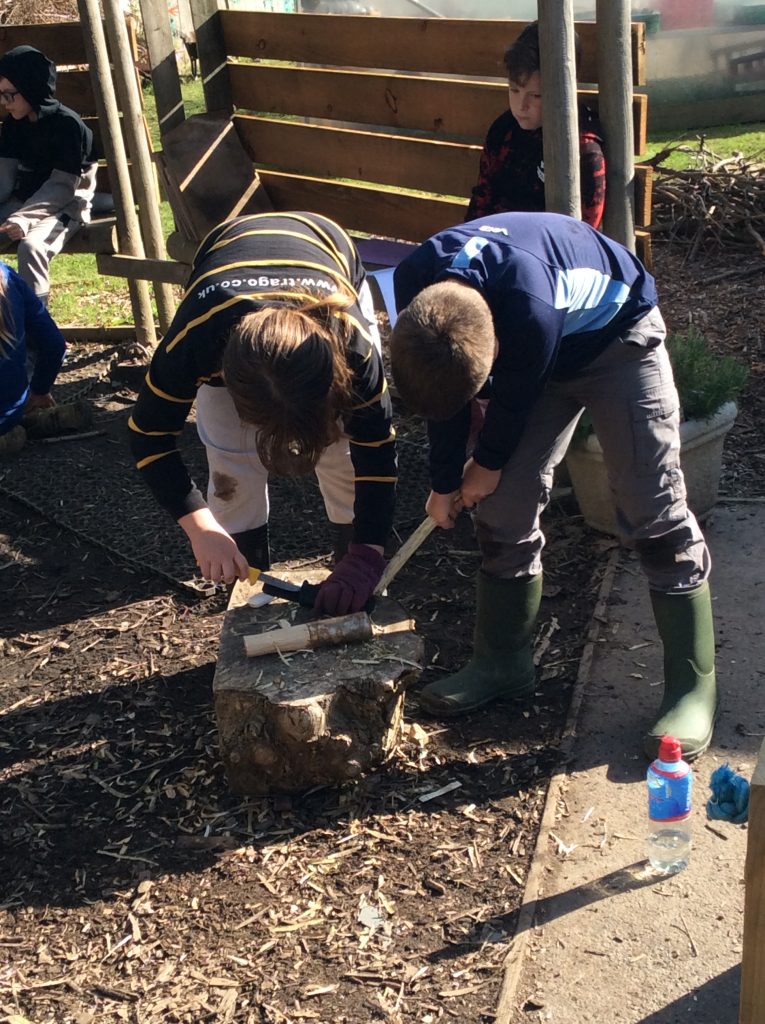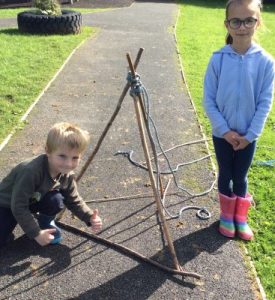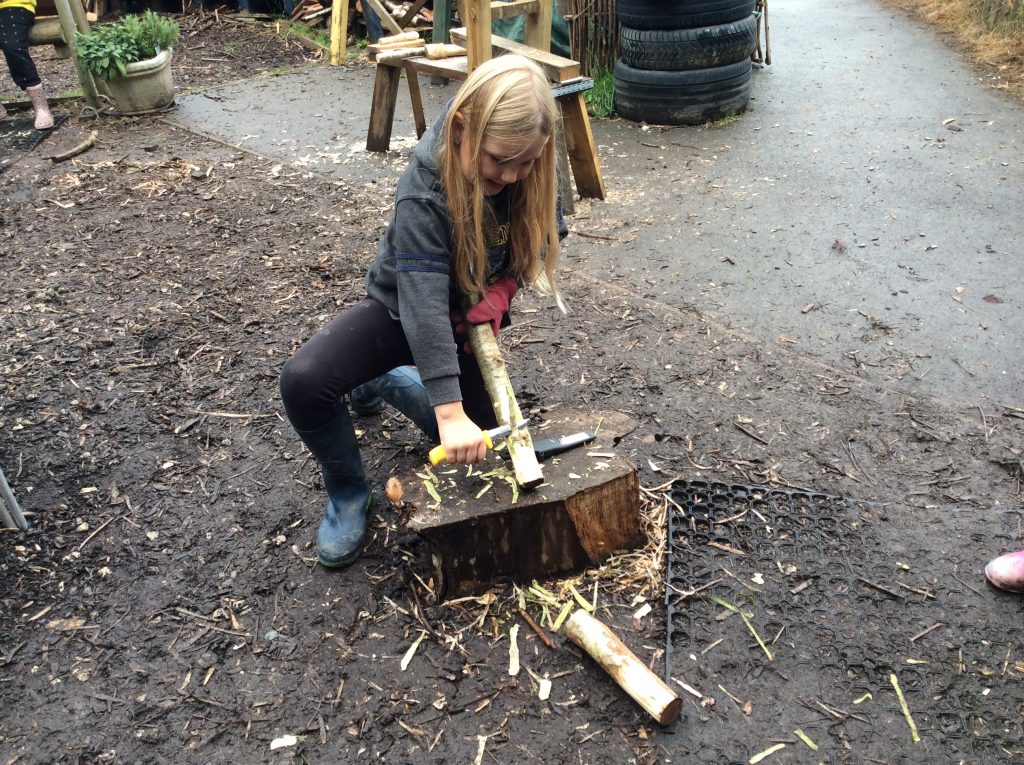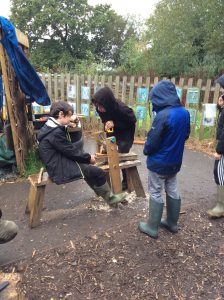 PE in Wild Tribe:
Wild Tribe plays a vital part in our PE curriculum. Each session involves an element of physical activity, where children develop the fundamentals required to access competitive sports and activities. These include games and activities where children work on their strength, balance, coordination, stamina, teamwork, understanding of rules, throwing and catching skills, etc. This, alongside promoting healthy, outdoor lifestyles highlights the importance we place on the wellbeing of both pupils and staff at Holsworthy C of E Primary School.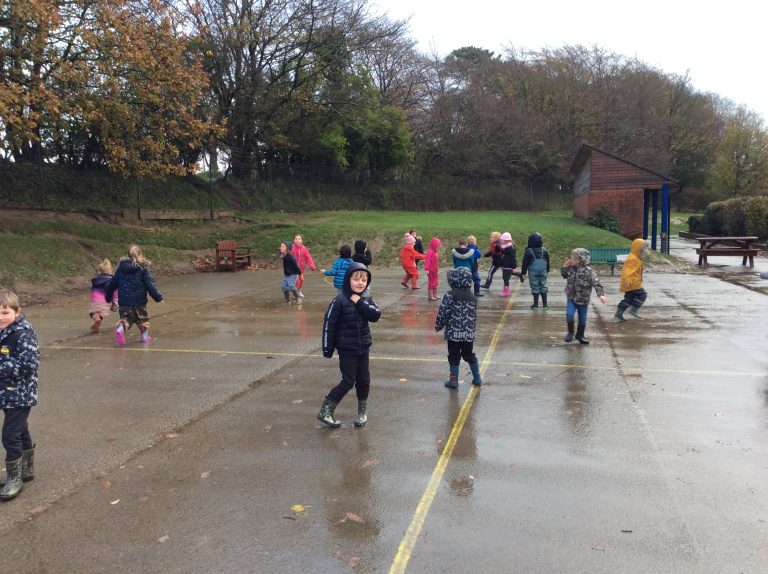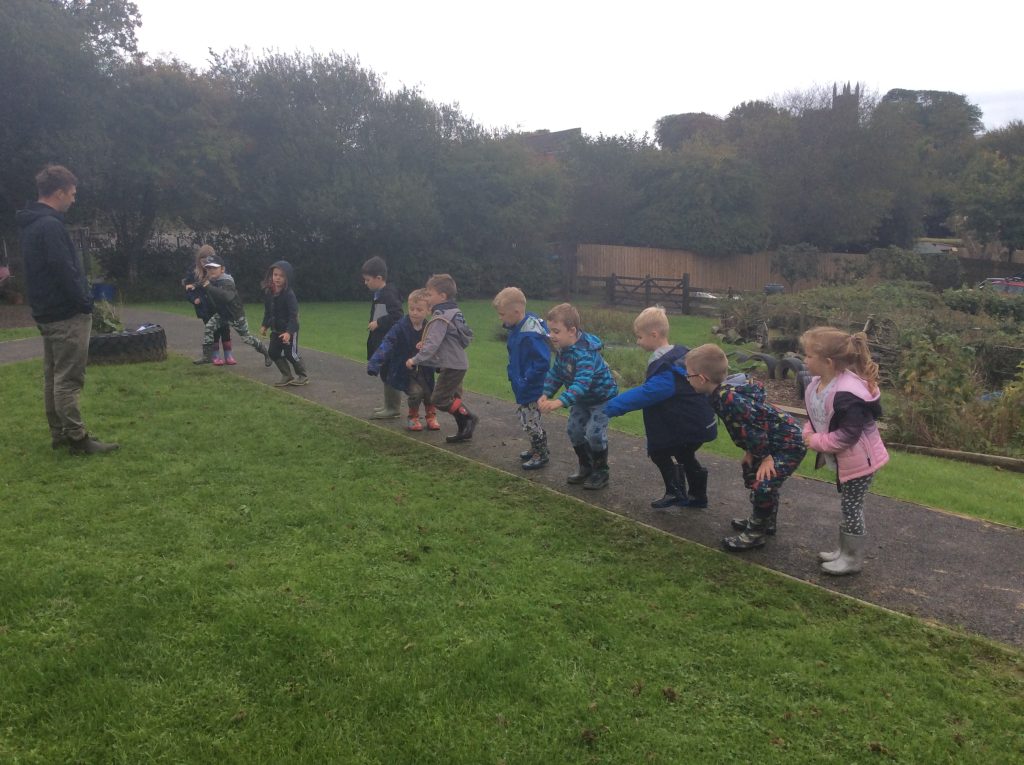 Time to Flourish at Wild Tribe:
Our children flourish in their Wild Tribe sessions, thriving upon learning in an outdoor environment. As part of each session, children are given the opportunity and safe space to regularly reflect and have the freedom to choose something to partake in, in the outdoor environment, to meet their needs. We appreciate this is a personal response for each child and may differ each session. We allow children as much freedom as possible in this choice by having adaptable activities available to them to promote wellbeing.