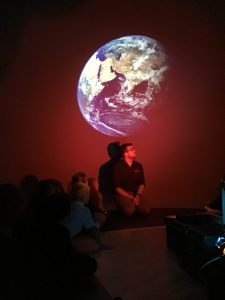 Explorer Dome Visit
To introduce their topic 'Hot and Cold' pupils in Key Stage 1 were treated to an exciting visit to the explorer dome. Whilst in the dome, they visited a range of places across the world, looking at the weather patterns and the animals that lived there. They learnt how clouds and rainbows were formed and had interactive experiments to demonstrate this. 
Also as part of this they looked at pollution and climate change and discussed ways we could help protect our planet. 
Really Wild Learning Visit
To conclude their topic 'Hot and Cold' children in Key Stage 1 had visits from animals that live in the areas they have studied. As part of this visit, they determined which areas of the world each animal lived in and learnt further facts about the animals such as their adaptations to their habitats. 
They also adored having the opportunity to hold or touch the animals if they wished.  Some of the animals that visited were: snakes, to bearded dragons, scorpions, geckos, frogs, tarantulas and much more!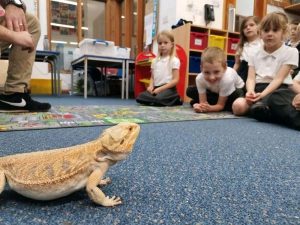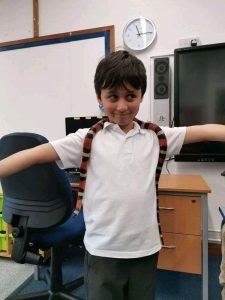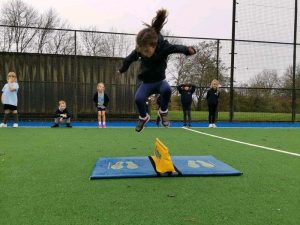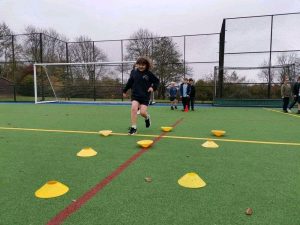 Multi Skills
Children in Sycamore Class took recently took part in a Multi-Skills tournament against other local schools. They enjoyed taking part in various activities, further developing their skills. Speedbounce was a particular favourite, along with various throwing, jumping, catching and agility based activities.