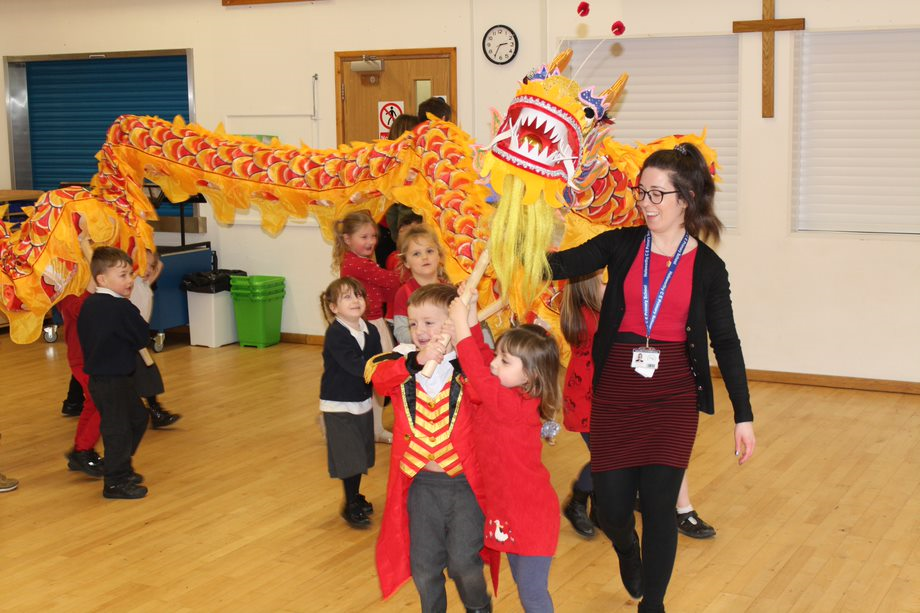 Hazel and Rowan Class had a brilliant time celebrating Chinese New Year. 
Reception had a magical day at their Royal Ball. They even had a special visitor from the Land of Far, Far Away!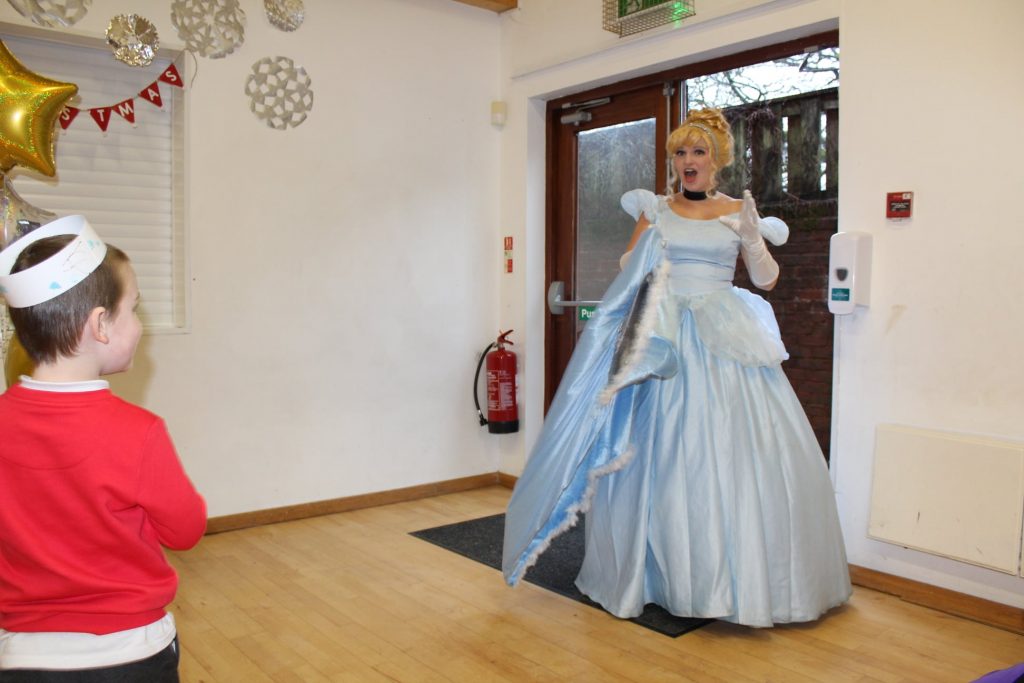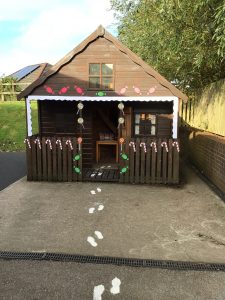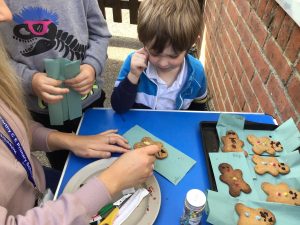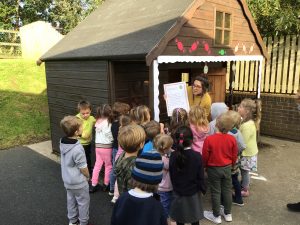 Gingerbread Man Visits Reception
 Wow! Reception were so excited to receive a visit from the Gingerbread man! 

He decorated their house, left the story for the children to read and gave the children baking ingredients to make and decorate their very own gingerbread man.
All about Space
Reception have had a fantastic half term learning all about journeys into Space.